Three course dinner with main course prepared by th winner of the 2018 regional competition of Young European Chef Award, Andra Andriuc.

Meniu de trei feluri cu felul principal preparat de câștigatoarea competiției regionale a concursului Young European Chef Award, Andra Andriuc.
Host
JULES - Bistro Restaurant
The restaurant is located in a beautiful historical building in the city centre. Part of the Altemberger-Pempflinger House, the building was errected between 1470 and 1490 and is one of the most important monument of Gothic architecture in Sibiu. The initial structure has been preserved almost in its entirety, the Renaissance style transformations being mostly in regards to the decorative elements.
Jules bistro-restaurant is a place to be – gathering under same roof a French touch restaurant, a romantic summer Terrance and a comprehensive wine bar.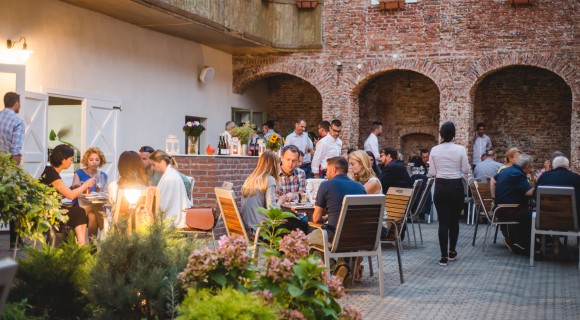 Host
Transilvania Gastronomică - Locații partenere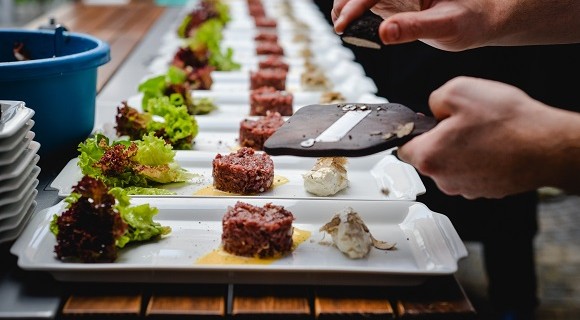 ---
---