Leftovers gourmet
Three course concept dinner with cheap cuts, leftovers and usually wasted pieces.
Gourmet din resturi
Un nou concept de cină cu trei feluri în care ingredientele de bază sunt piese nedorite, resturi alimentare și produse nedorite.
Host
Syndicat Gourmet Restaurant
Small restaurant in the Lower Town of Sibiu with old, redesigned recipes of the "New Transylvanian Cuisine" and an oriental influence. Local and seasonal food is dominating the short menu with tasty specialities.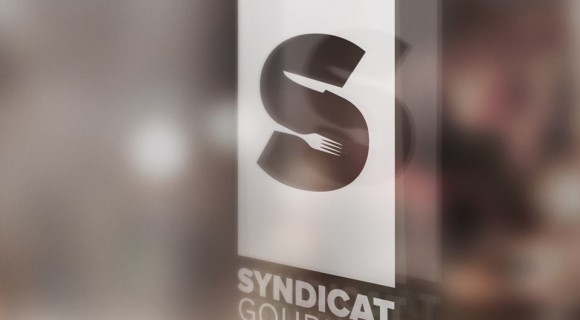 Host
Transilvania Gastronomică - Locații partenere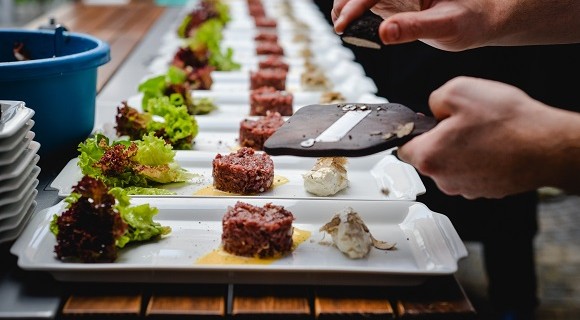 ---
---