Something about us
With Eat Local we promote three food experiences:

Participate at gastronomy events organized as near as possible to the origin of the food, mostly in rural areas.
Reserve certified menus with local and seasonal ingredients in specialized restaurants
.
Book tastings and food related experiences directly at the food producers

All these experiences are as far as possible certified by various local labels and labels.



Let's eat together locally and enjoy unforgettable tastes in a charming environment.

A Team Who Loves Nature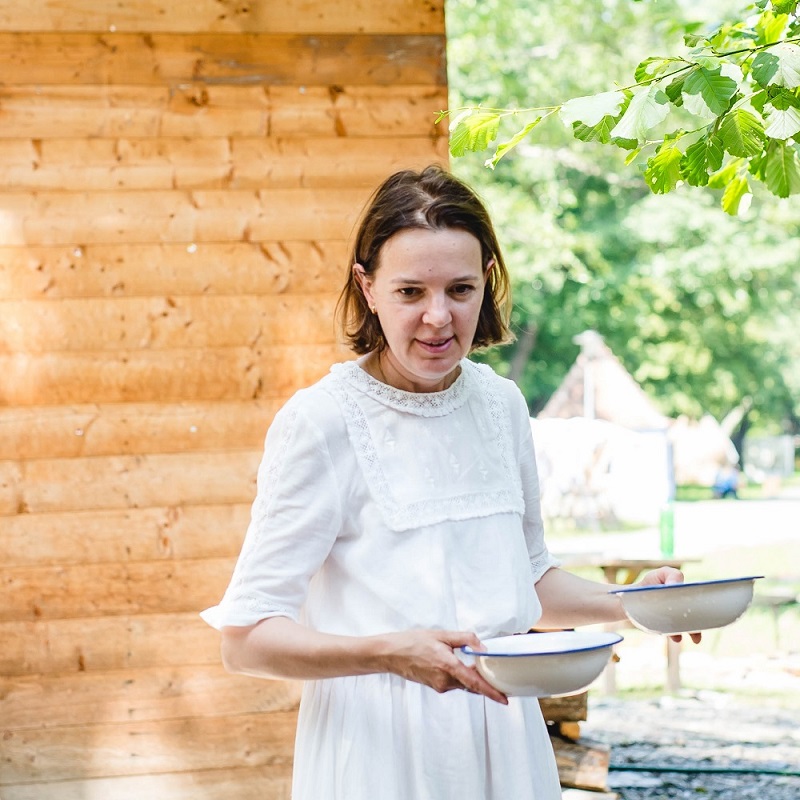 Iuliana Maria Labo

Co-Founder
She tastes everything, searches for old tastes and organizes the events.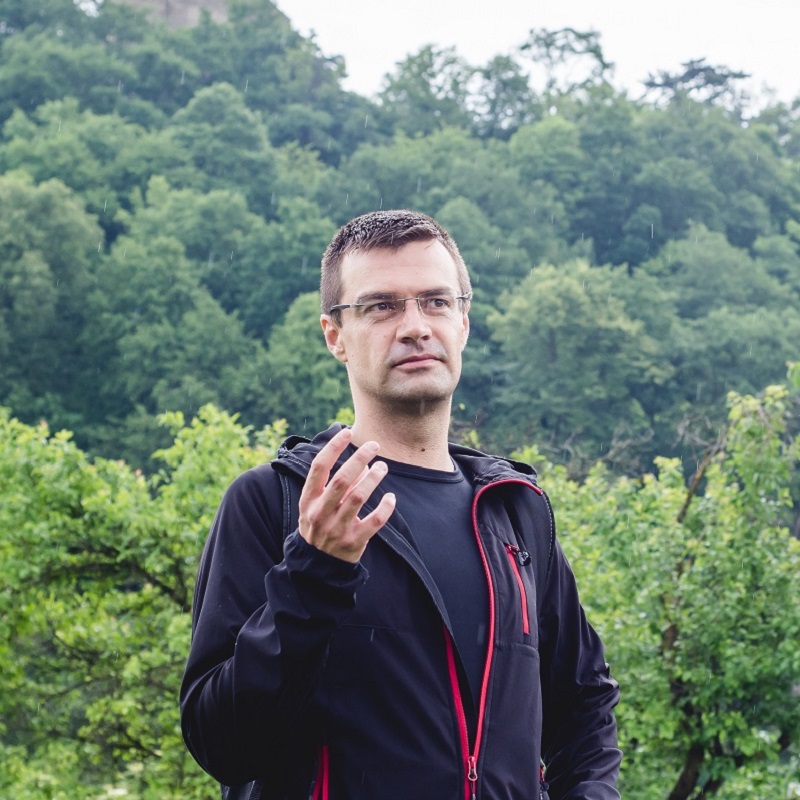 Cristian Valentin Cismaru
Co-Founder
He welcomes the guests, eats and talks about local food and cultural landscapes.
Our manifesto
EAT LOCAL - save old tastes and varieties, preserve beautiful cultural landscapes.
Tradition and Innovation

Find out the stories of the locals, discover the cultural heritage within gastronomy

Easy to find and to get

We help you find good, local information about the small food producers as well as local events
Celebrate terroir & biodiversity

Experience our unique environment contexts and farming practices

Savour the seasons
Enjoy fresh, local, seasonal products

---
Certified Partners
Eat Local is an effort to promote local heritage, both food and local culture. Starting from the intention of preserving old and rare tastes by using local ingredients and varieties, we hope that eating at our gastronomic temptations will support the still abundant culinary diversity. Then by supporting the small producers, we also try to help preserve the cultural landscape so important in Europe's rural areas. Nature, geography and climate influences our products, who in turn leaves his mark on the way the landscape looks through agriculture.

---